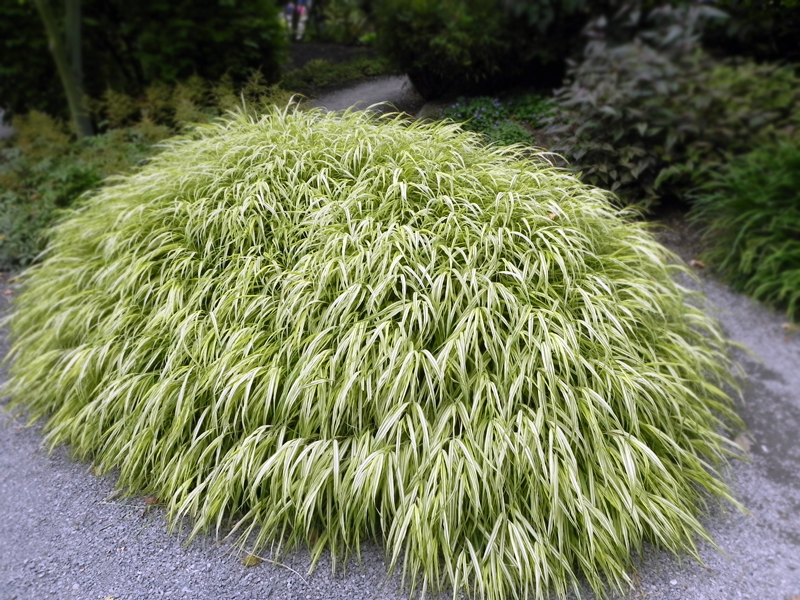 Hakonechloa macra 'Aureola'
(Forest Grass)
There are a few varieties of Forest Grass out there, but the most popular is 'Aureola.' This variety has vibrant gold and green striped leaves that grow upward and then gracefully cascade…creating what is often referred to as a "waterfall" growth habit.  They are slow to spread but well worth the wait. Established plants are spectacular in front of a shady border. Like other ornamental grasses, Forest Grass provides winter interest.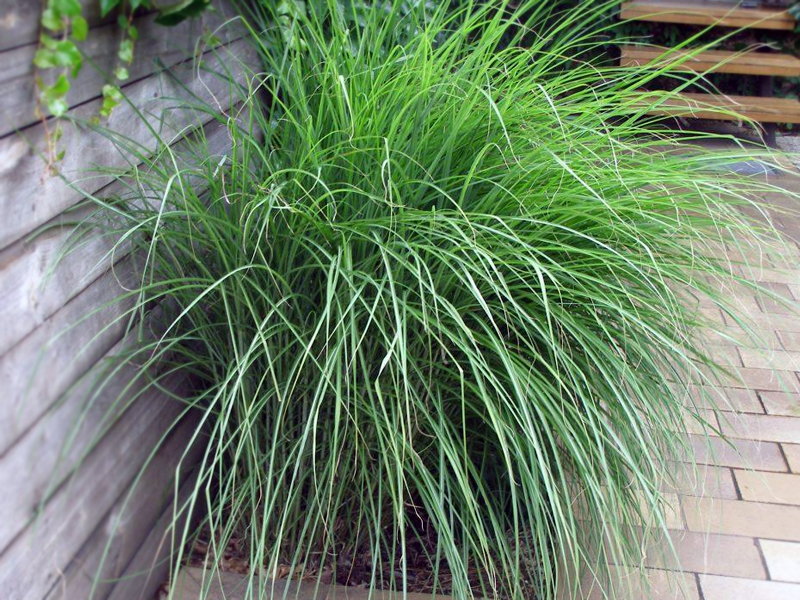 Miscanthus 'Dixieland'
(Variegated Maiden Grass)
This Miscanthus is a virtual beacon in any garden. Established, vase-shaped clumps of these vibrant green and white variegated leaves draw attention anywhere in the landscape. The tidy clumps are only 4-5' tall. 'Dixieland' flowers develop in early fall and persist above tan foliage all winter long.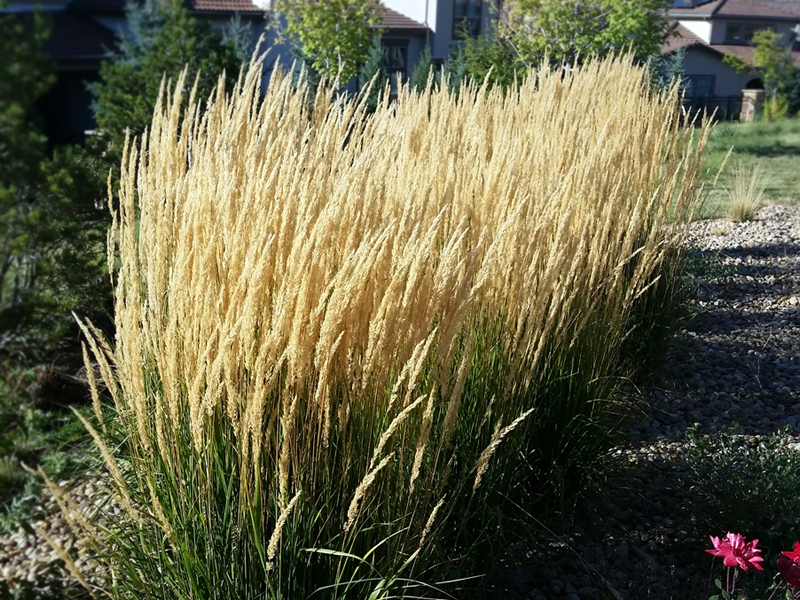 Calamagrostis 'Karl Foerster.'
Karl Foerster' was the first ornamental grass selected by the perennial plant association as its Perennial Plant of the Year. Why? Because: 1) it's tidy and perfectly upright; 2) it develops its flowers in early June (several months earlier than most grasses); 3) its flowers last all summer, fall, and winter; and 4) it's extremely hardy.  This variety of Calamagrostis forms 4-5' tall clumps that spread slowly and maintain a stiff, upright habit.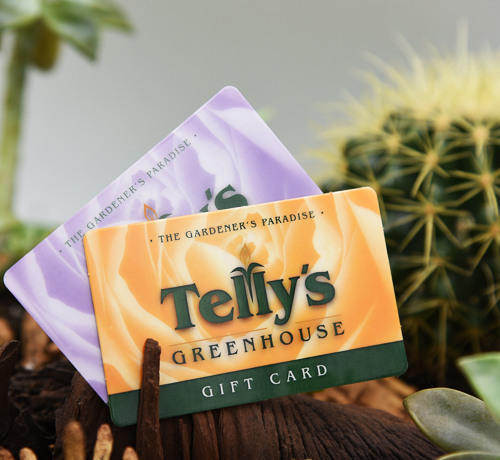 Telly's Gift Cards for that special gardener. Gift Cards now available online!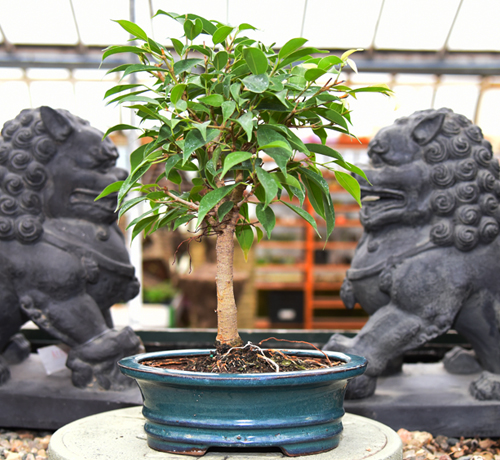 In this make & take workshop, attendees will plant and create their own bonsai tree to enjoy for years to come.
TROY HOURS
Mon – Sat: 9:00 am to 8:00 pm
Sun: 10:00 am to 5:00 pm
Labor Day Hours?
SHELBY HOURS
Mon to Sat: 9:00 am to 8:00 pm
Sun: 10:00 am to 5:00 pm
Labor Day Hours?
Ornamental Grasses
It's that time of the season! We offer many varieties.
For 40 years, Telly's Greenhouse has developed and prospered with our community. We grow our own annuals, perennials, herbs, vegetables, bonsai, and roses each season. We are proud to offer a unique selection of these, as well as tropicals, houseplants, pottery, garden care products and more. Our experienced staff is dedicated to providing the right product and the right information for your gardening success.
Stay up to date with Telly's Greenhouse – Receive special offers, coupons, and event notices.
See our active coupons, sales, and special offers. You can also download our monthly event flyer here.
Stay planted with Telly's Greenhouse. Participate with us on Facebook.
Proofing Menu
Use the buttons below to navigate within the proofing area. Click on a page object to make a comment. If no revision is needed, click anywhere on the page and type "Page Approved" in the comments box. Note: If you leave the proofing area, you will need to use the link to return. This is an enclosed environment.