FLOWERING HANGING BASKETS
Thousands of beautiful 12" fiber hanging baskets for sun or shade. We use earth-friendly baskets with nearly twice the soil volume of 10" containers sold elsewhere.
Our Shelby Township location is open for the season!
Stop by and see us Monday through Saturday from 9 am to 7 pm and Sunday from 10 am to 5 pm.
Perennials Now Available
These starter plants are an excellent way to experience a wide variety of perennials at an amazing value. Stop in to peruse our wide selection!
Perennials
Our selection of perennials will not disappoint.
POTTERY
Come and explore our collection!
Tropical Beauty
We are stocking our tables with tropicals, succulents, air plants, ferns, carnivorous plants, terrariums and so much more.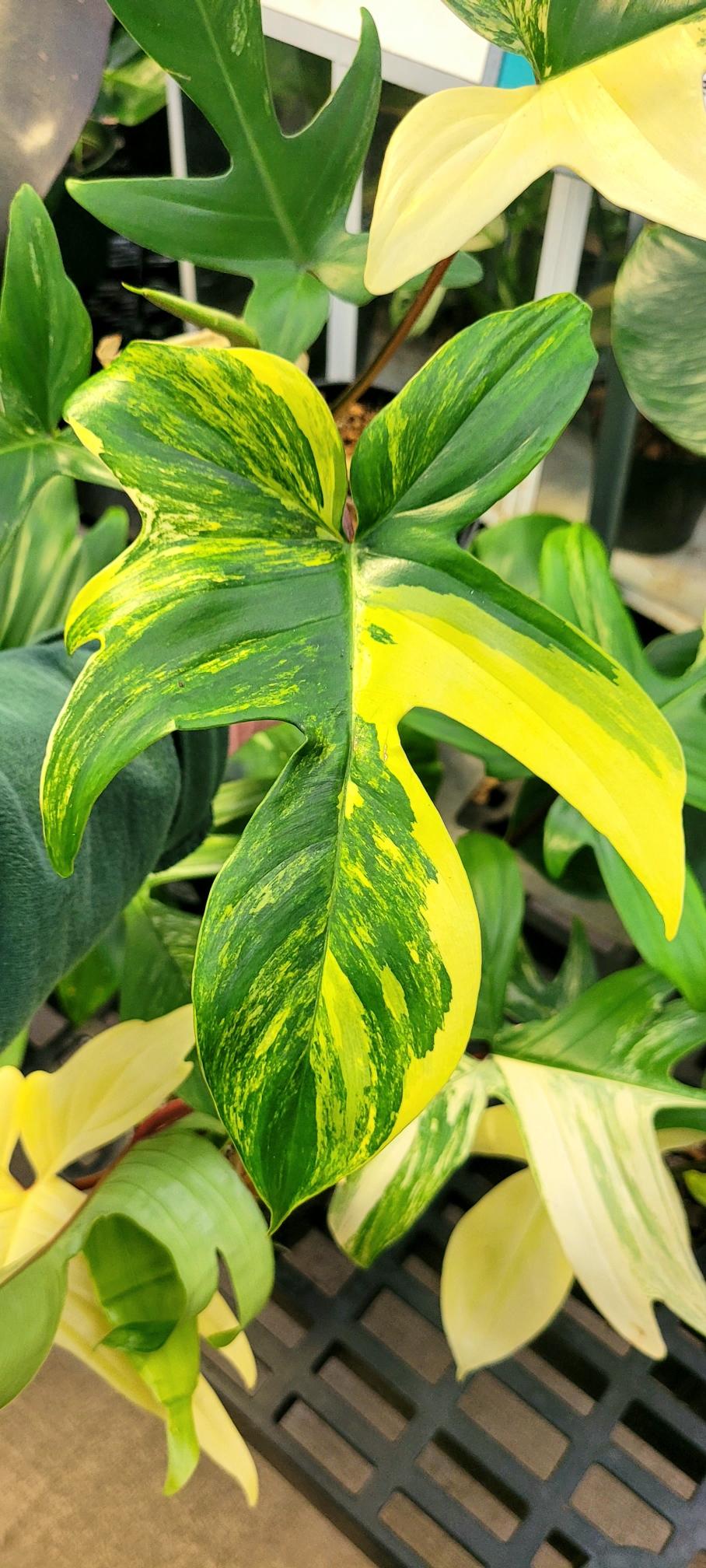 Come check out our extensive selection of tropical plants. Pothos, philodendron, hoya, calathea – you name it, we've got it.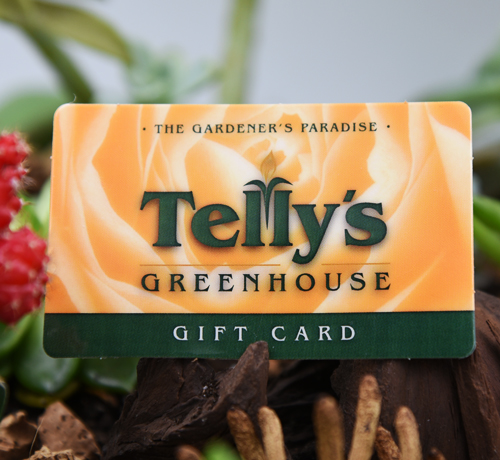 Telly's Gift Cards, for that special gardener. Gift cards are now available online.
TROY HOURS
Mon to Sat: 9:00 am to 8:00 pm
Sun: 10:00 am to 5:00 pm
SHELBY HOURS
Mon to Sat: 9:00 am to 7:00 pm
Sun: 10:00 am to 5:00 pm
For over 40 years, Telly's Greenhouse has developed and prospered with our community. We grow our own annuals, perennials, herbs, vegetables, bonsai, and roses each season. We are proud to offer a unique selection of these, as well as tropicals, houseplants, pottery, garden care products and more. Our experienced staff is dedicated to providing the right product and the right information for your gardening success.
Stay up to date with Telly's Greenhouse – Receive special offers, coupons, and event notices.
See our active coupons, sales, and special offers. You can also download our monthly event flyer here.
Stay planted with Telly's Greenhouse. Participate with us on Facebook.