A great selection of hanging baskets is ready and waiting for you!
Plant the Garden
It's time to plant the garden! Full variety of flowers and vegetables available.
June is Rose Month
We have the finest collection of high-quality roses found anywhere.
Spring is here!
This time of year, George and his crews are busy growing and nurturing baby annuals, perennials, roses, vegetables, and more.
Beautiful, Elegant Orchids
An orchid's flowers can last for several months with proper care, and they are one of the few flowering indoor plants that will rebloom beautifully for years.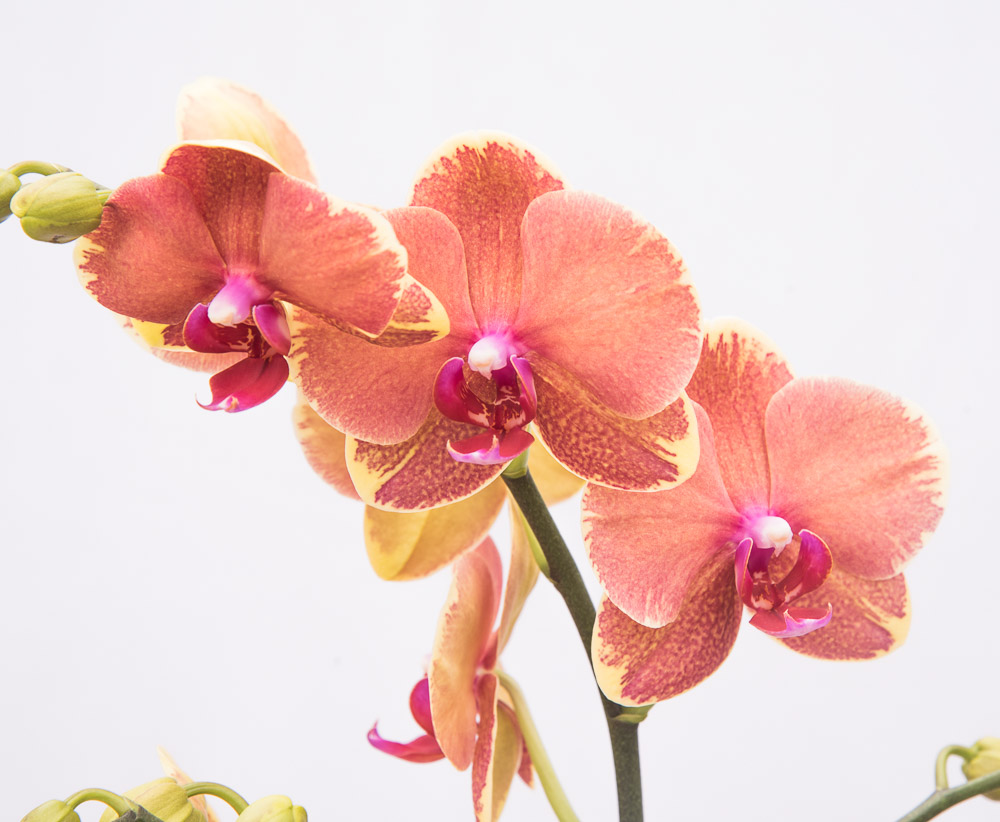 Our Collection of Orchids
Telly's typically offers several types of Orchids, including Phalaenopsis, Cymbidiums, Cattleyas, Oncidiums, Paphiopedilums, and more. Make sure you ask for a specific care sheet when buying any of our orchids.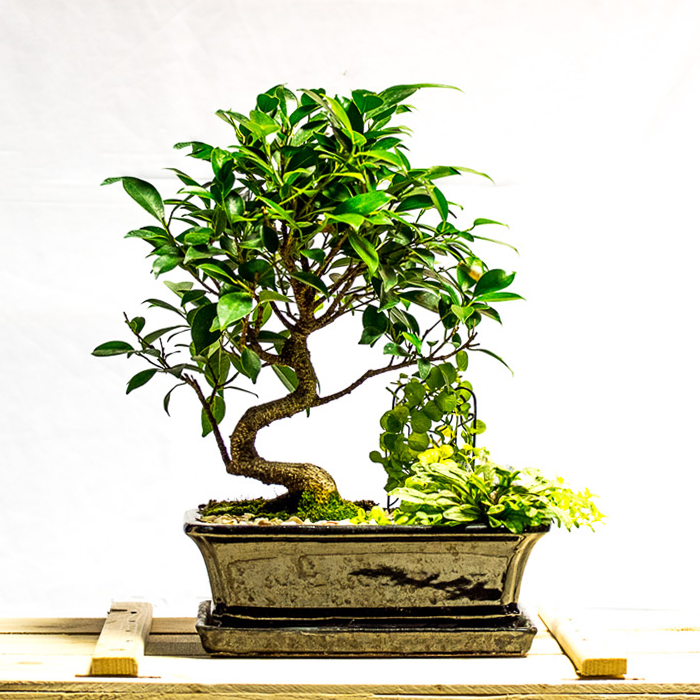 In this make-and-take workshop, attendees will plant and create their own bonsai tree to enjoy for years to come.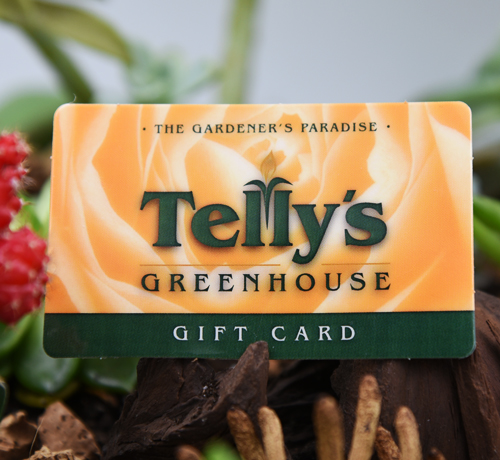 Telly's Gift Cards, for that special gardener. Gift cards are now available online.
TROY HOURS
Mon to Sat: 9:00 am to 8:00 pm
Sun: 10:00 am to 5:00 pm
Memorial Day: 9:00 am to 5:00 pm
SHELBY HOURS
Mon to Sat: 9:00 am to 7:00 pm
Sun: 10:00 am to 5:00 pm
Memorial Day: 9:00 am to 5:00 pm
For over 40 years, Telly's Greenhouse has developed and prospered with our community. We grow our own annuals, perennials, herbs, vegetables, bonsai, and roses each season. We are proud to offer a unique selection of these, as well as tropicals, houseplants, pottery, garden care products and more. Our experienced staff is dedicated to providing the right product and the right information for your gardening success.
Stay up to date with Telly's Greenhouse – Receive special offers, coupons, and event notices.
See our active coupons, sales, and special offers. You can also download our monthly event flyer here.
Stay planted with Telly's Greenhouse. Participate with us on Facebook.