Telly's Gift Cards
Send one as a gift, or buy one for yourself.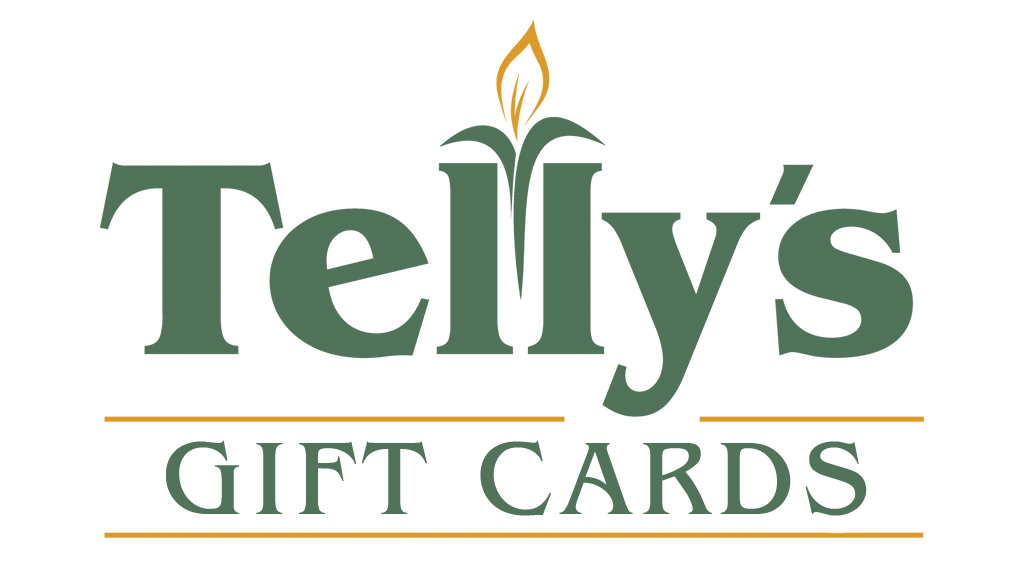 Telly's Gift Cards can be purchased here, or in the store, please choose your amount from $25 to $250, or enter your own amount. Our gift cards make amazing gifts year round. They don't expire, and the balance does not deplete over time. In addition, they can be used as many times as you need until the balance is spent.
Our gift cards are processed Monday thru Friday.
We mail our gift cards within 24 hours of receiving the order.
All orders placed after 1pm Friday will be processed the following Monday.
Gift cards are not valid for tree and shrub purchases at the Troy location.